It's our 70th Anniversary!
Hudson Milestones is developing an ad journal to be published in conjunction with our Platinum Celebration and Annual Dinner Dance to be held on April 24th, 2020. Click on the Ad Journal links below to find out how you can support our work for people with intellectual/developmental disabilities through the purchase of ad space.
Ad Journal Letter 2020                                                            Ad Journal Form 2020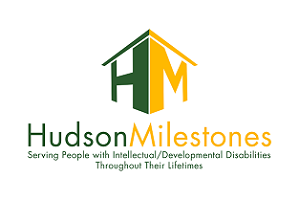 ---
Extra! Extra! Read all about it in our 2018 Winter Newsletter
Check out whats happening in our 2018 Summer Newsletter!
Click here to download our full 2017 Winter Newsletter!