It's that time of year again where staff get to participate in recognizing their fellow co-workers!
FY2020 ALL STAR AWARD NOMINATION
This nomination is for FY2020 (July 1st – June 30th)
Fill out the Nomination Form and submit it to your supervisor no later than July 17th, 2020.
FY2020 All Star Nomination Form
We will one day celebrate the Hudson Milestones Annual Excellence Awards & Dinner Dinner in usual style. We dance, we laugh, and we enjoy the time together. With social distancing mandates, we could not host our annual Dinner Dance as planned but we can recognize our honorees for all their achievements.
Celebrating 70 years!

Take a moment to view this year's award winners!
Hudson Milestones Recognizing Honorees 2020 Video
---
Hudson Milestones deeply regrets having to cancel the 2020 Annual Dinner Dance.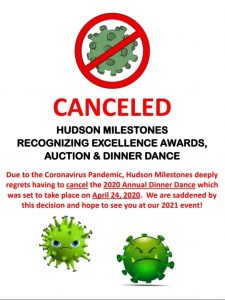 (Click on the flyer to enlarge.)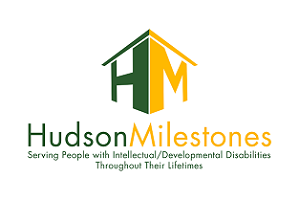 ---