A TEMPORARY SUPPORT HOTLINE TO ASSIST DURING THESE UNPRECEDENTED TIMESTO SUPPORT THE HUDSON COUNTY COMMUNITY!
Teresa Maietti, Chief Executive Officer of Hudson Milestones, has introduced a Hudson County Community Support Hotline where she responds to questions from the community. It is understood these unprecedented times may bring uncertainty; Hudson Milestones is here to ease those worries by providing reliable information.
Teresa will be offering phone and email support in the following areas: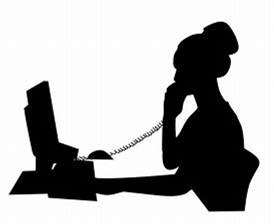 Behavior resources & tips,
Medical care resources,
How to access goods and services,
Guardianship,
How to access PPEs,
What to do when my family member with an I/DD diagnosis will not wear a PPE,
Obtaining a meal,
Applying for social security for my  family member,
…& much more!
Services are readily accessible for families in our community and we would be happy to provide service information!
Click the link to view the full flyer with detailed information.
Actively supporting Hudson County on the Hotline since December 15th, 2020!
---
Want to see past or upcoming events for Hudson Milestones? Visit the links below to view more.
---
Celebrating 70 years!

Hudson Milestones deeply regrets having to cancel the 2020 Annual Dinner Dance.
---